Your Fantastic Party Extras
.
Booking Your Party is Just One Step Away


YIPPEE....Party Plus and Party Extras #
Fantastic Party Plus Offer for Only an additional £20.00 #
: All Your Party People Will Receive :
: A Super Hero Certificate !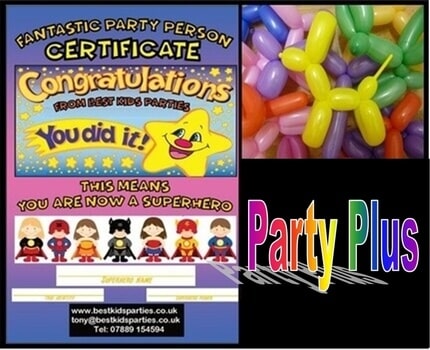 YOUR FANTASTIC PARTY EXTRAS #
: MAGIC WAND PARTY KIT ( £2.00 ) #
: MAKE YOUR DISCO A GLOW DISCO ( £15.00 ) #
: KIDS INSIDE A BUBBLE ( £20.00 ) #
: OUTSIDE AMAZING BUBBLE SHOW (£45.00) #
.


THE AMAZING MAGIC WAND KITS #
We are very excited to introduce our brand new party favour that will get all the children buzzing with magical excitement. These packs have 6 great wand tricks for them to learn and also supplied is a magicians wand.

So Why Spend All That Time Shopping Around for Party Bag Goodies??
Only to Find Out You Dont Have Enough or Too Many …
I Have a Great Idea !!
When Ordered, i'll Bring 30 Magic Wand Kits or More
and You Only Pay for the Ones You Need
And They are Fantastic Value for Money
at Just £2.00 each
For an Additional £15.00 #
You Can Make Your Best Mini Disco
a Glow Disco !!
With The 3 Fantastic Professional L.E.D. Glow Lamps,
Safe Glow Face paint and Long Lasting Glow Sticks
This Can be a Great Addition To your Party and
Makes the Amazing Bubble and Snow/ Foam effects Even Better
KIDS INSIDE A BUBBLE #
For An additional £20.00 ALL Your Party Guests Can Be Put into A Giant Bubble
"Everyone Loves Bubbles "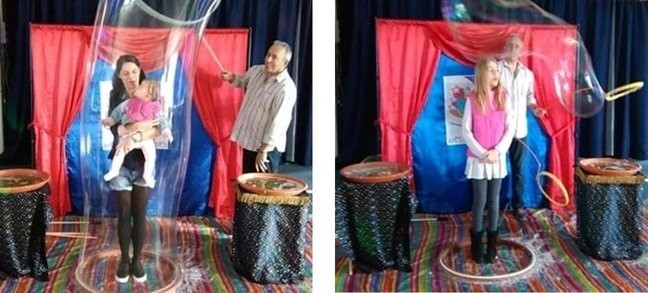 The Amazing Outside
Bubble Show £45.00
( Replaces the
Party Games or The Disco )#
: Giant Sized Amazing Floating Bubbles
: 1000s of Lovely Bubbles and Even More Bubbles
: Tons of Audience Participation
: Complete Family Entertainment
: Your Event Will be Buzzing With Fun and Excitement
: Loads of Audience Interaction

: Great Fun and Everyone Loves bubbles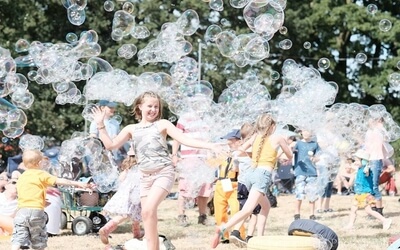 Please ask about the
PLUS PARTY and PARTY EXTRAS
When You Book YOUR Party , Thanks Tony #
Some Frequently Asked Questions